Dryer Vent Cleaning Austin
We provide a complete inspection of your vent to remove debris materials. We use the best products and techs to remove lint. We guarantee to increase the efficiency of your vents and prevent fire damage.​
Affordable Dryer Vent Cleaning Services
A dryer vent makes a home and its residents complete and relaxed. Wearing clean clothe renders it possible to go out or even stay home fine. So dryer vent cleaning comes to a necessary service you need periodically.
We here at Air Fresh Cleanings offer all-in-one cleaning services. Ours prolong experience in vent system maintenance turns us to be one of the best companies to clean dryer vents.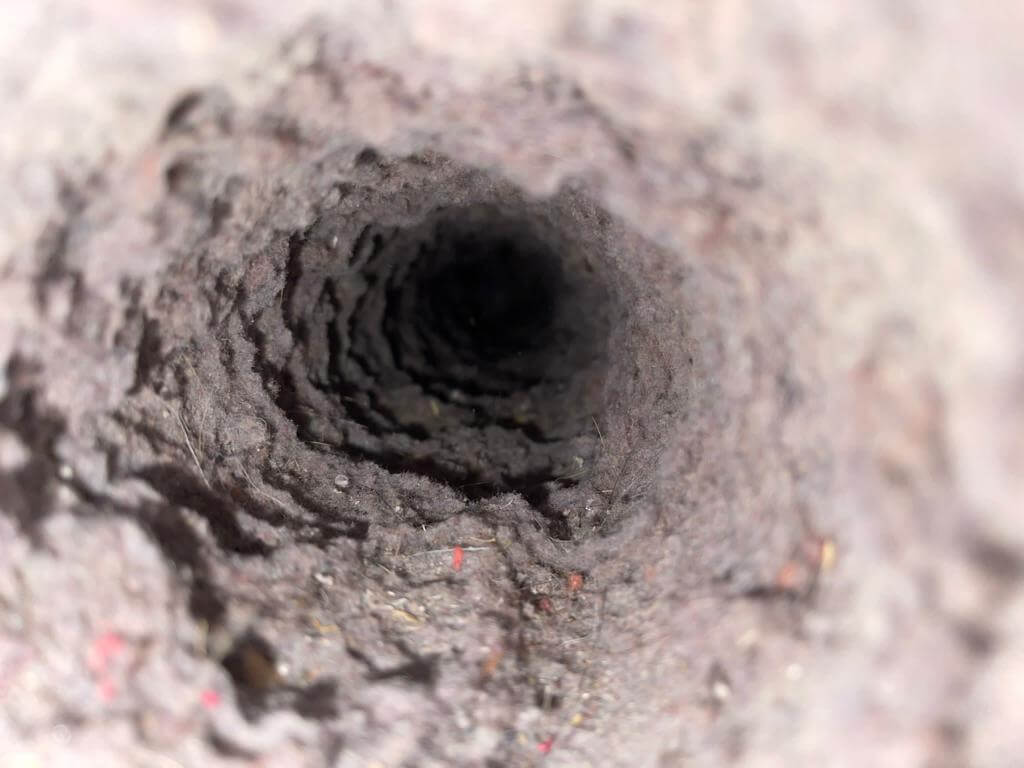 Commercial & Residential Dryer Vent Cleaning
If your business have clothes dryers then it need to be clean properly to prevent fore damage and to save utility bills. Excess lint and debris can decrees the efficiency of your dryer vents. Residentials dryers are small counterparts so it need to be clean regular. Our Professionals are highly trained to clean every single part of dryer to remove clogs and debris materials. Quality work is our responsibility.
Why Dryer Vent Cleaning is Necessary?
Like a frugally wise homeowner, you must be like someone who wants to see their home clean and tidy, the last thing that comes into your mind would be overlooking basic cleaning and maintenance activities like hiring a professional service for dryer vent cleaning.
Why Hire Dryer Vent Maintenance Service?
 One of the most important measures you can take to protect your home from a fire risk is to get experienced assistance for the dryer vent to be cleaned and maintained. Air Fresh Cleanings Company sees that the Dryers and vents often get clogged, blocked, and underperforming with lint and dust. It does not only reduce power efficiency but also causes a fire risk to your property. Dryer fires caused by poor vent maintenance induce more than $800 million loss in property damage every year in the US. We urge you to hire a professional vent cleaning company to ensure the safety of your family and household.
How Our Team Provides Cleaning Service
As sooner we receive a quotation or call for service, we get our team ready for professionals quality checks for a controlled measure at every nook and corner of the dryer vent installation to investigate your dryer vent's performance. Our initial inspection is to test the chimney, firebox, hose, and windpipe for a complete testing phase.
 When it comes to dryer vents, the first step we take to start service is to reach the vent box and vent cap on the outside of the main installation point. After the complete test, we will be able to determine right away if the dryer vent requires to be maintained, cleaned, or repaired likewise.
For the necessary part of the maintenance procedure, our team of experts starts servicing your order call by unplugging the dryer. They also assess airflow with a pressure gauge to see any pressure difference between fireplace and dryer vent exhaust. We also detect any airflow hindrance in the hosepipe and start unclogging the blockage with robotic machines and brushes.
Our team of professional cleaners will clean the metal tower, the dryer pipes, supporting walls, and the area surrounding the dryer vent for any further blockage that may have been shredded out once the lint and debris in the system have been thoroughly removed from the ventilation.
What are the Benefits of Dryer Vent Cleaning?
A dryer is a primary installation in your needs proper and periodic cleaning to keep your home running smoothly.
Besides, Dryer vent cleaning also gives you the following benefits. So Getting your dryer vents regularly cleaned and maintained will be advantageous to you in many aspects such as :
It will save you from the risk of getting house fire hazards.
Regular and timely vent cleaning service saves your time and energy. As older clogged vents are, they will demand more time and expenses due to the presence of bird dander.
Cleaning your dryer vent will let to enjoy wearing the clothes nice.
As harder a dryer vent's connected vent has to work, the more clogged it is. The more a dryer needs to exert force, the more energy it will consume likewise wearing and tearing will be the obvious case to endure.
Why Hire Us For Dryer Vent Cleaning in Austin?
We are a physically existing dryer vent company located in Austin, Texas. Under the brand name The Air Fresh Cleanings, we employ the most skilled professional cleaners in the state, who are equipped fully ready with the new and modern dryer vent cleaning tools and devices. Our experienced technicians are standing by round the clock in Austin, TX. We are all the way ready to deal with any dryer vent cleaning problems. We are legally licensed to take your project into our hands. Each of our staff is insured to work safely for you.
For many years, Air Fresh Cleanings Austin has been servicing the community in Austin. We provide excellent cleaning services in Austin to both commercial and residential clients.